Zytech123 is the official Silicon Valley Partner of MLG Blockchain, based in Toronto, Canada, it is considered one of the largest Advisory Firms in the World).

Blockchain Advisory Services
Zytech123 partners with Energy Web Foundation, for the design and development of Blockchain tools for the Renewable Energies Sector, specifically for Solar Power plants and Electric Vehicles.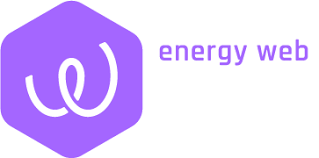 US & China Blockchain Market Entry & Fundraising

Our team helps Turbosuite growing to Success.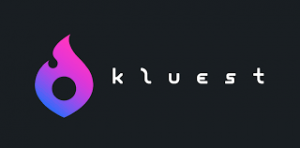 Our team helps Kluest to design and implement their Blockchain Strategy.