We do Blockchain Marketing, Social Media and SEO Management
Secondly, we help raising funds for blockchain companies
Thirdly, we manage blockchain companies operations entirely.
Also, We help blockchain companies to enter Spain, China and LatAm markets
Zytech123 provides blockchain marketing service. Connecting investors with best in class blockchain startups.
Our blockchain marketing services help blockchain startups in the U.S. We help them to look for  seed financing, angel investors and VC Capital.

Blockchain Advisory Services
We plan and execute your strategy.  Zytech123 connects you with potential partners and investors. 
Zytech123 is the official Silicon Valley Partner of MLG Blockchain. MLG is one of the largest blockchain advisory firms.


Our team of profesionals is managing startups (i.e. B91, TT.IO). Moreover, the team manage our clients' whole operations like Marketing, Tokenomics, Financials, Listing in Exchanges, etc.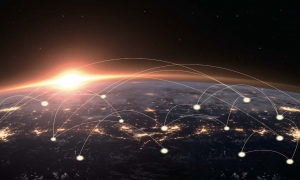 US & Spain/LatAm Blockchain Market Entry & Fundraising
We help companies who want to enter US and SPAIN/LATAM Blockchain markets. Not only that, our service also includes finding the right investors and partners.

MARKETING/PROMOTION SERVICES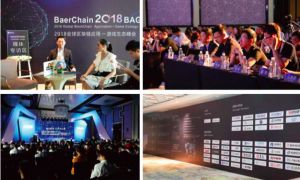 Blockchain Congress & Summits
Organize Blockchain high-end Conferences, Summits or smaller size Private Investors Meetings its planning, case-by-case implementation and reporting to the news outlets.

Blockchain Apps Development and Promotion
We design and develop apps for our customers and promote them in order to attract the maximum number of users.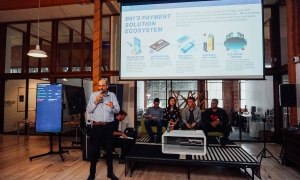 Blockchain Events Marketing and Presentations
Our Professional marketing teams customize different Event marketing programs and implement activities on the ground.